We would like to introduce you to a niche/boutique hotel services company…..
and welcome the opportunity of explaining to you how everything works.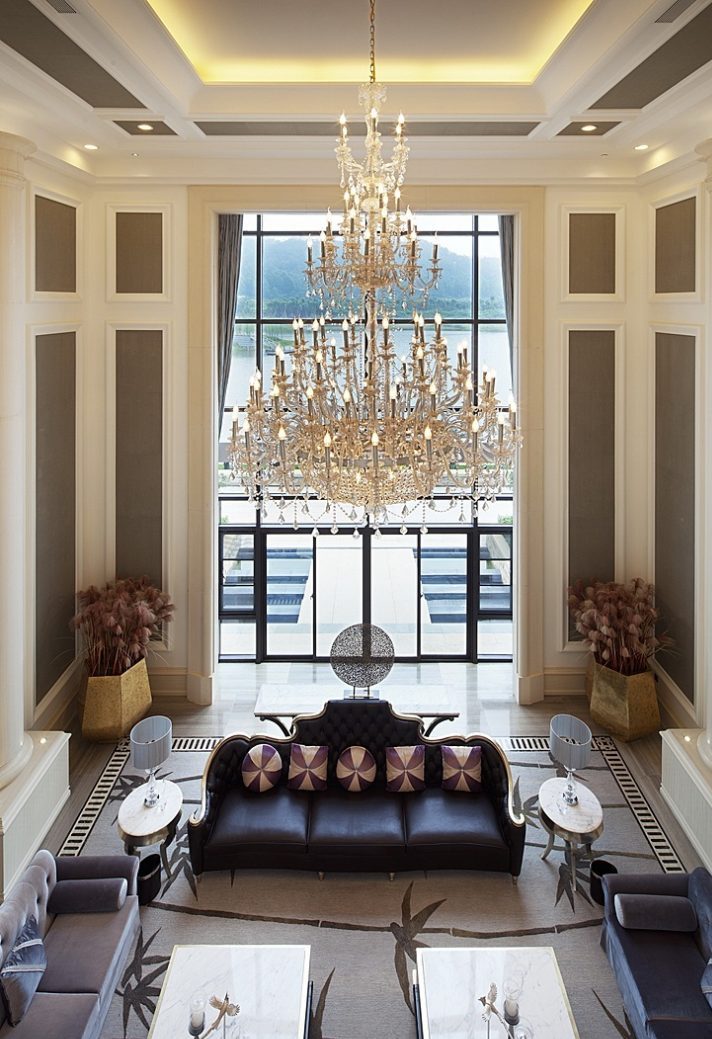 Kalpa-Glyn is the complete Hotel Services Business.
We ensure that each of our hotels are professional, courteous and marketed with organisational efficiency. Our clients can always depend on excellent customer service coupled with impeccable rooms and amenities.
This is our promise – not only our business – it's what we love to do every day.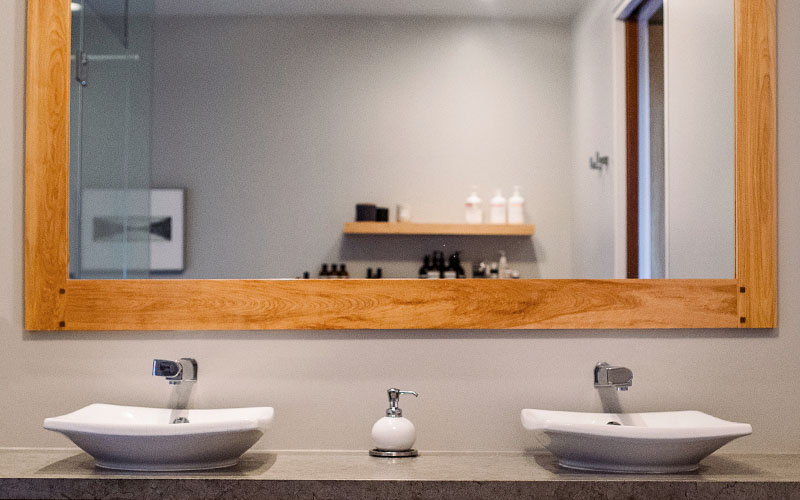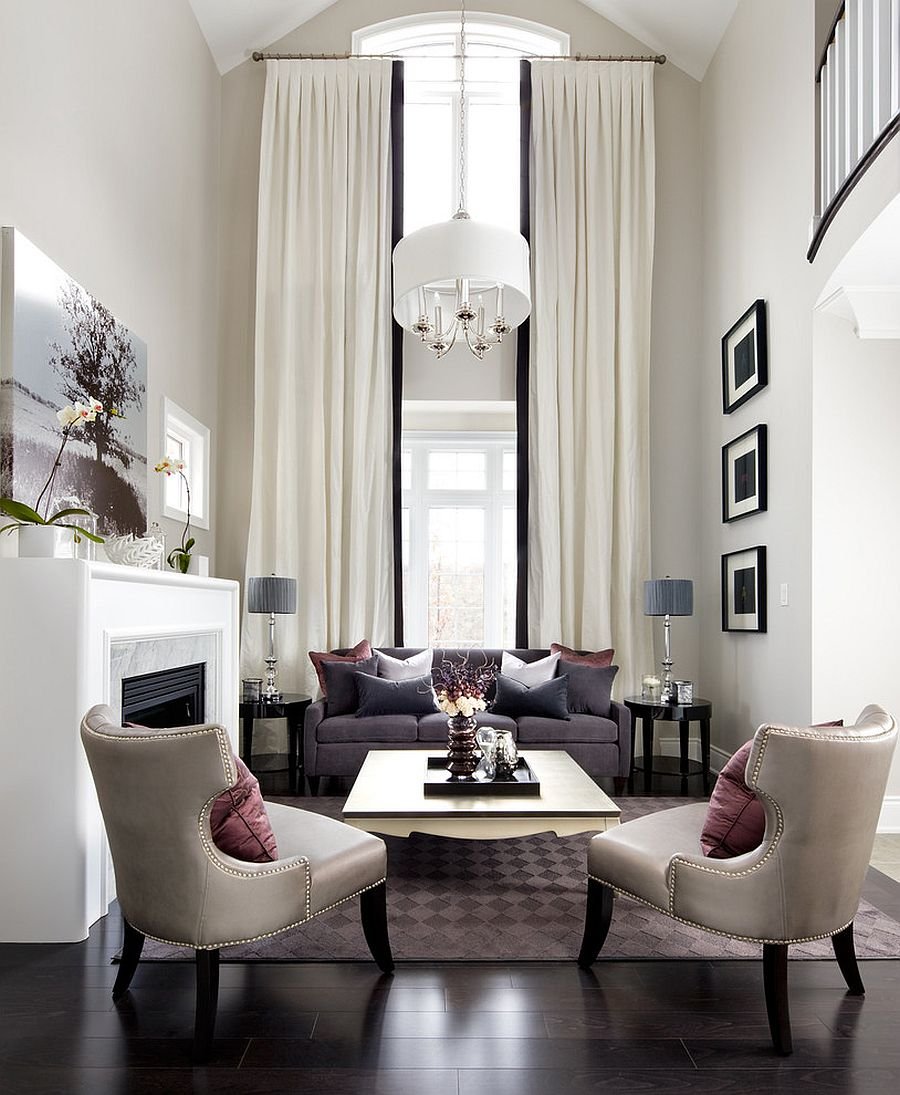 Our clients can depend on timely performance.
From customer comments to financial statements.
Your time is our greatest concern.
Communication is tailored to your preferences, you receive as much or as little correspondence as you desire.
Our Works
By keeping you informed, Kalpa-Glyn envelops the experience of traditional management practices and new industry standards. We ensure that our managed assets are operated to their full potential and deliver optimal investor returns.
Our Hotel Services Group values and promise is your advantage.
We look forward to understanding your needs.
Contact us today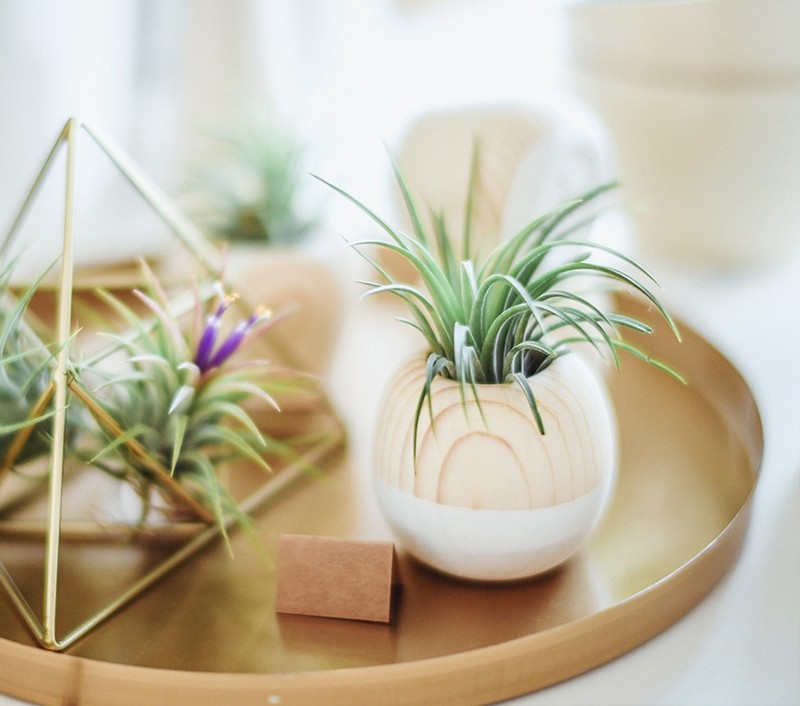 You Deserve a
Little Luxury.