Kalpa-Glyn Marketing….
A Portfolio of Privileges
" It's important to balance business with leisure "
The 'Kalpa – Elite Preference Club'
Is a special Partnership concept which allows a select group of directors and senior local business managers, to make the most of all the hotels facilities and services.
The 'Kalpa – Elite Preference Club'
This is a corporate program featuring a range of exciting benefits / privileges and the opportunity to stay at a select number of luxury 4 / 5 star hotels.
Whether it's intended for directors, valued staff or clients, 'The – Kalpa' Hotel, Business & leisure Partnership program, offers exclusivity, flexibility and a great deal of enjoyment.
Elegance in Every Corner.
In all our carefully selected 4 and 5 star Hotels
The Club Member Partnership
The Partnership will last for a whole calendar year and entitles the 'Kalpa – Club Member' a range of benefits from one nights accommodation, the use of a conference room, gym facilities and spa treatments + 'chic' dining in red rosette gourmet restaurants.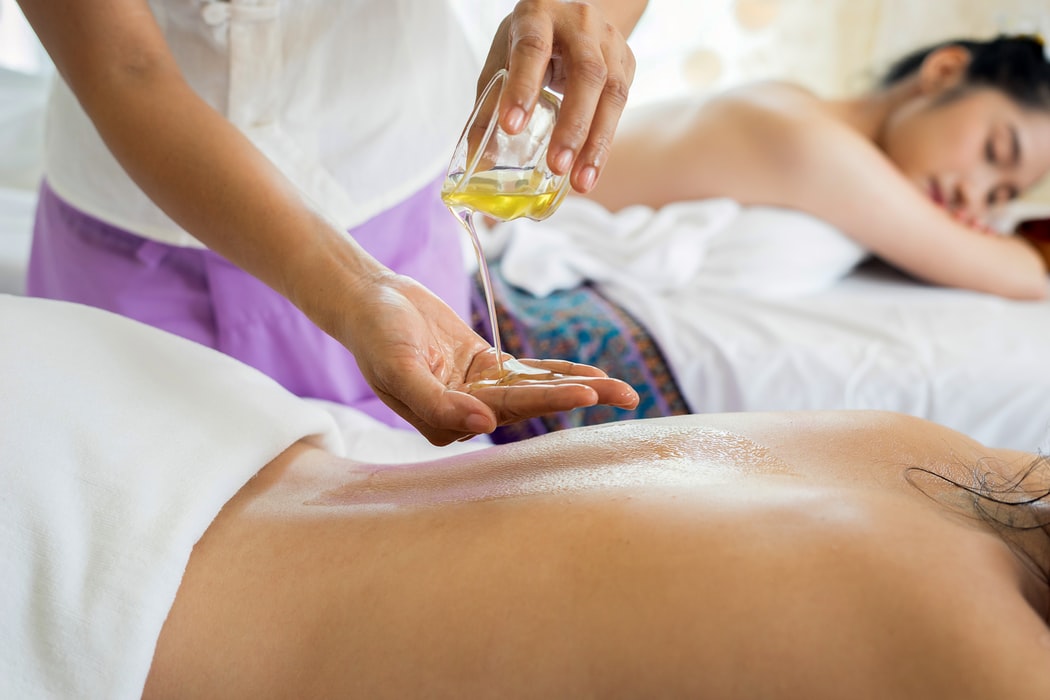 Email
You can
email us at
info4kalpaglyn
@gmail.com
Our Office
FY Creatives House
154-158 Church Street
Blackpool
Lancashire
FY1 3PS
Telephone:
Office Hours
0800 to 1800
24hr answerphone
01253 476943
Contact Us
with your
requirements.