St James's Hotel & Club
7-8 Park Place
St. James's, London, SW1A 1LS
St James Hotel, Mayfair
One of London's most desirable addresses!
Our 5 star boutique hotel in London is located, in a quiet cul-de-sac in the heart of Mayfair, moments from Buckingham Palace and St. James's Palace, the exclusive shops of Jermyn Street, the Burlington Arcade, Bond Street, The Royal Academy of Arts, and only a short stroll from the theatres and night life of the West End. The hotel also enjoys discreet direct access straight into the tranquillity of Green Park.
Follow in the footsteps of film stars, celebrities, authors and diplomats and stay at St. James's Hotel & Club. Discover for yourself why they love our location, enjoy our cuisine and relax in one of our 60 sumptuous guest rooms and suites.
Accommodation:
Each of the luxurious 60 guest rooms and suites reflects the house's attention to detail, incorporating state-of-the-art technology and exquisite furnishings. Many have their own balcony and views over the rooftops of the historic St. James's district, in the heart of Mayfair. The Penthouse Suite features a large rooftop terrace unrivalled in this part of London.
Dining & Gastronomy:
Seven Park Place
Discover fine French cuisine with the best British ingredients at William Drabble's Michelin starred restaurant Seven Park Place, located in Mayfair, London.
There was no better way to celebrate the restaurant's tenth anniversary than with a remarkable relaunch of a brand new design for our Michelin starred establishment. This beautiful new restaurant space has transformed Seven Park Place into an intimate, sophisticated and modern venue with a perfect atmospheric dining area for guests to savour an elevated Michelin-starred experience.
Located in the heart of Mayfair, Seven Park Place is one of London's hidden gems, offering the most exquisite seasonal menus using the best of British ingredients, including a 7-course Gourmand menu with a Premium wine paring. Our new opulently decorated dining room will transport you through a truly memorable dining experience of inspired French cuisine, showcasing the elegance and flavours of Drabble's bespoke culinary arts. Treat yourself to a Michelin Star dining experience by making a reservation today.
Masterclasses:
We all marvel when we see an expert at work, making complex tasks look easy or illustrating their knowledge on various subjects in a meaningful way.
St. James's Hotel & Club gives you the opportunity to become an expert in some quirky, creative skills. All classes are conducted by experts in their field and include practical demonstrations, the opportunity for questions and a goodie bag to take away. The classes make excellent gifts for friends, family or partners and are perfect for corporate bonding, hen and stag parties. Choose from 4 unique experiences; Cheese & Wine, Cocktail Making, Botanical Gin or Chocolate & Champagne. Offered for a minimum of 2 persons.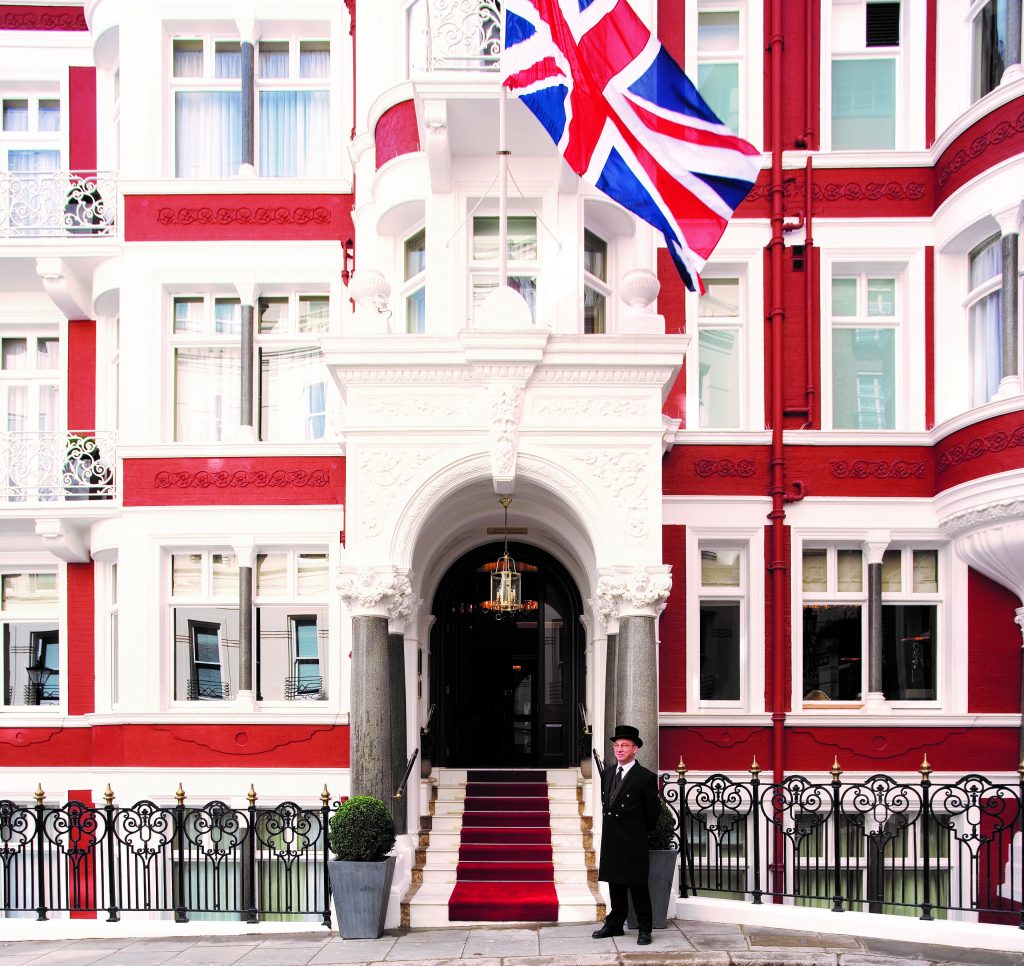 St James Hotel & Club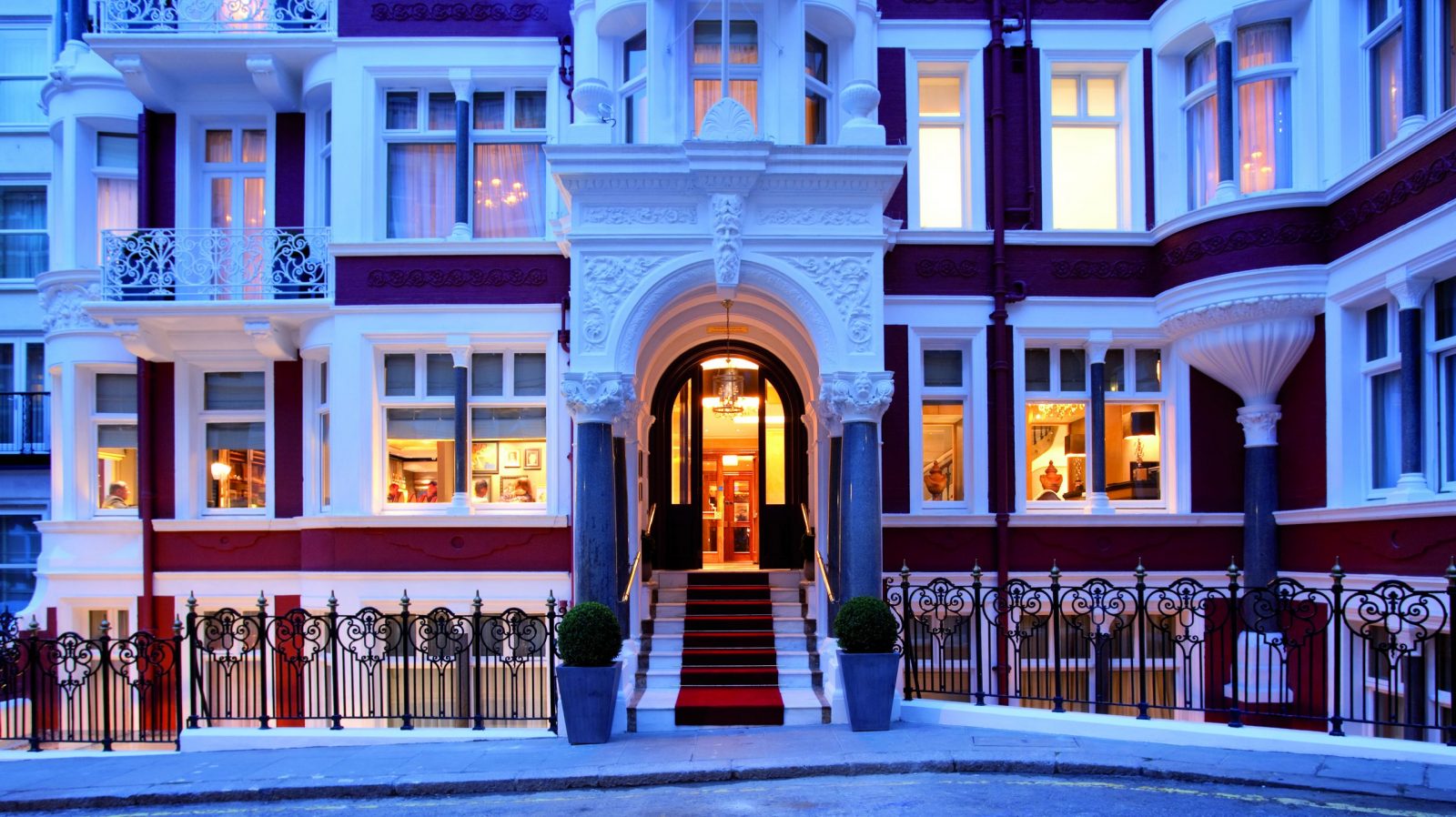 Living room SJS
Living room JS1
Living room TS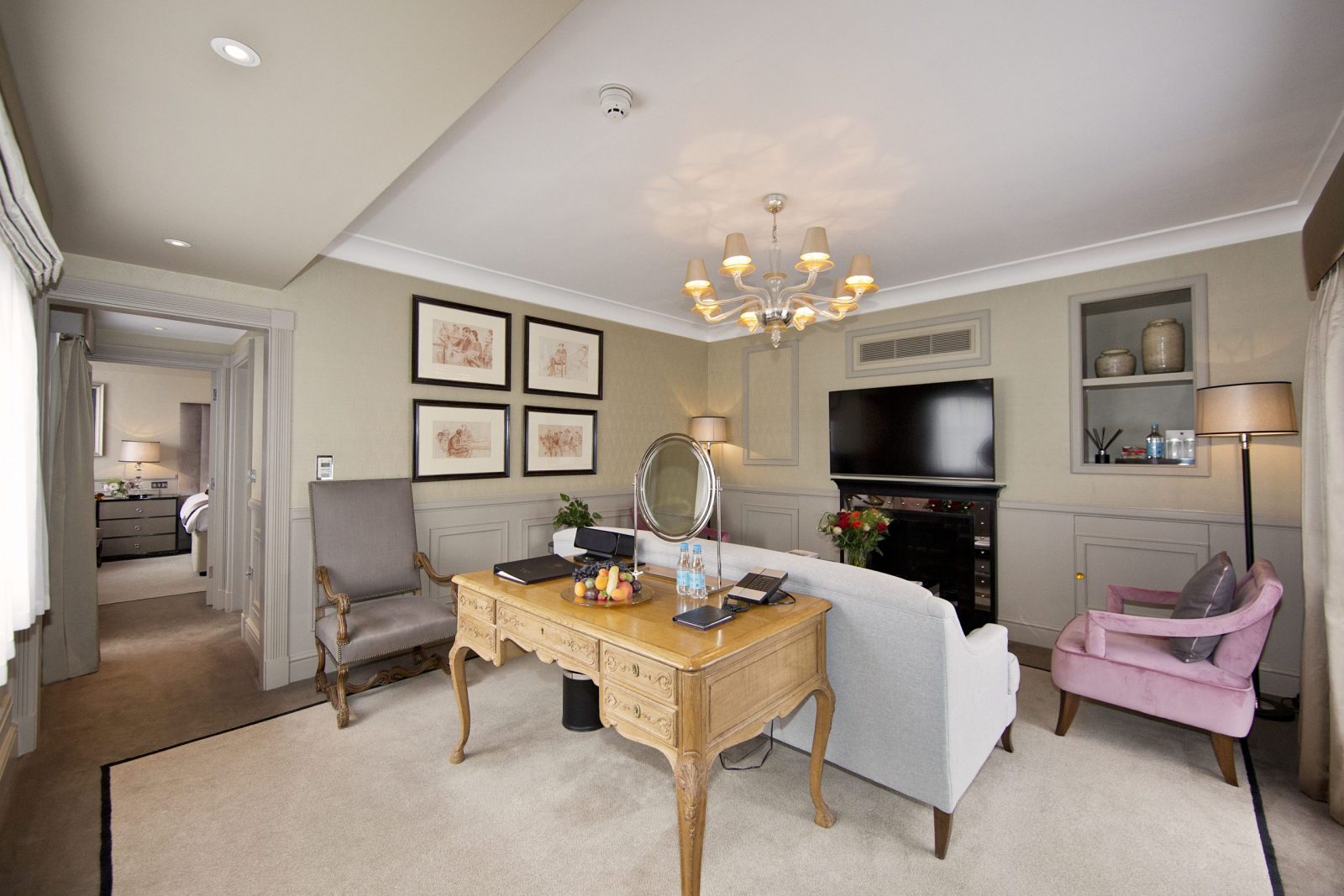 Bedroom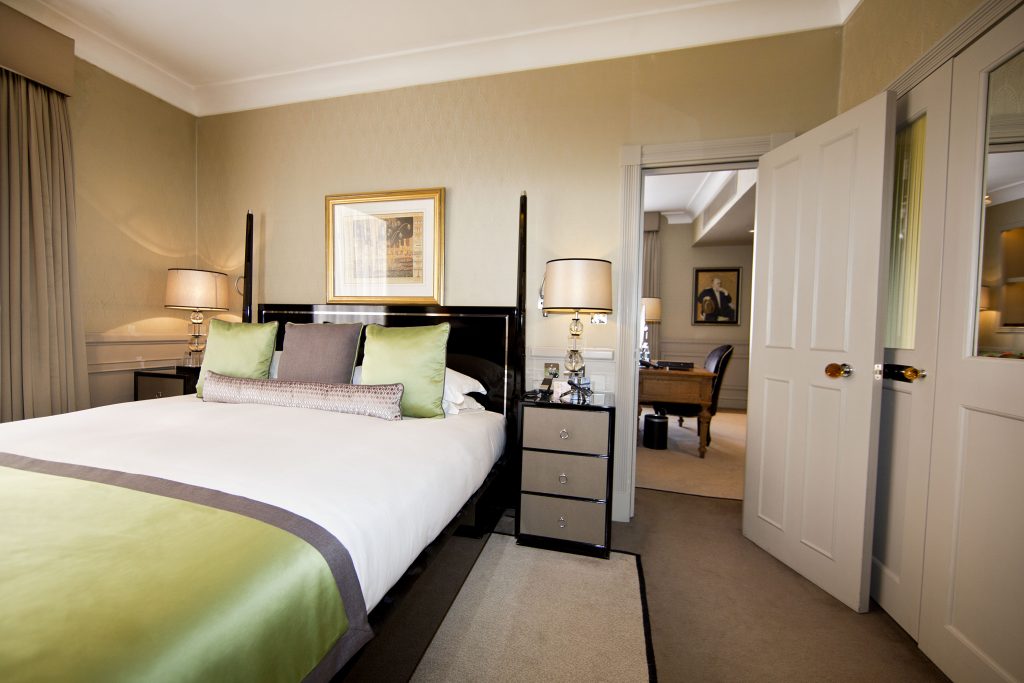 Bedrooms
Bathroom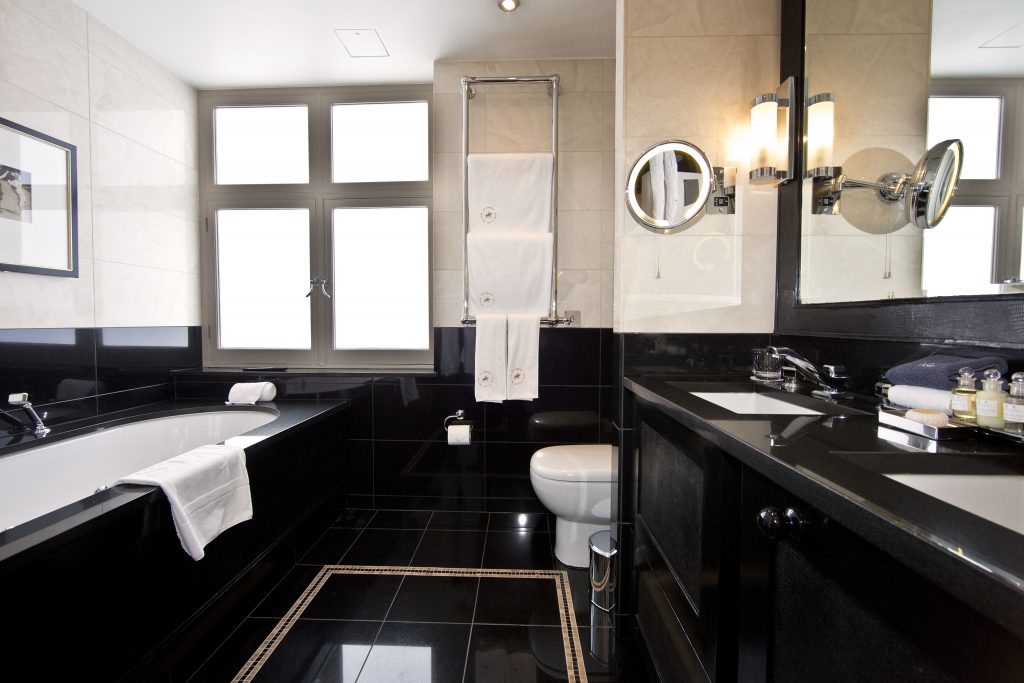 Seven Park Place
Michelin starred fine dining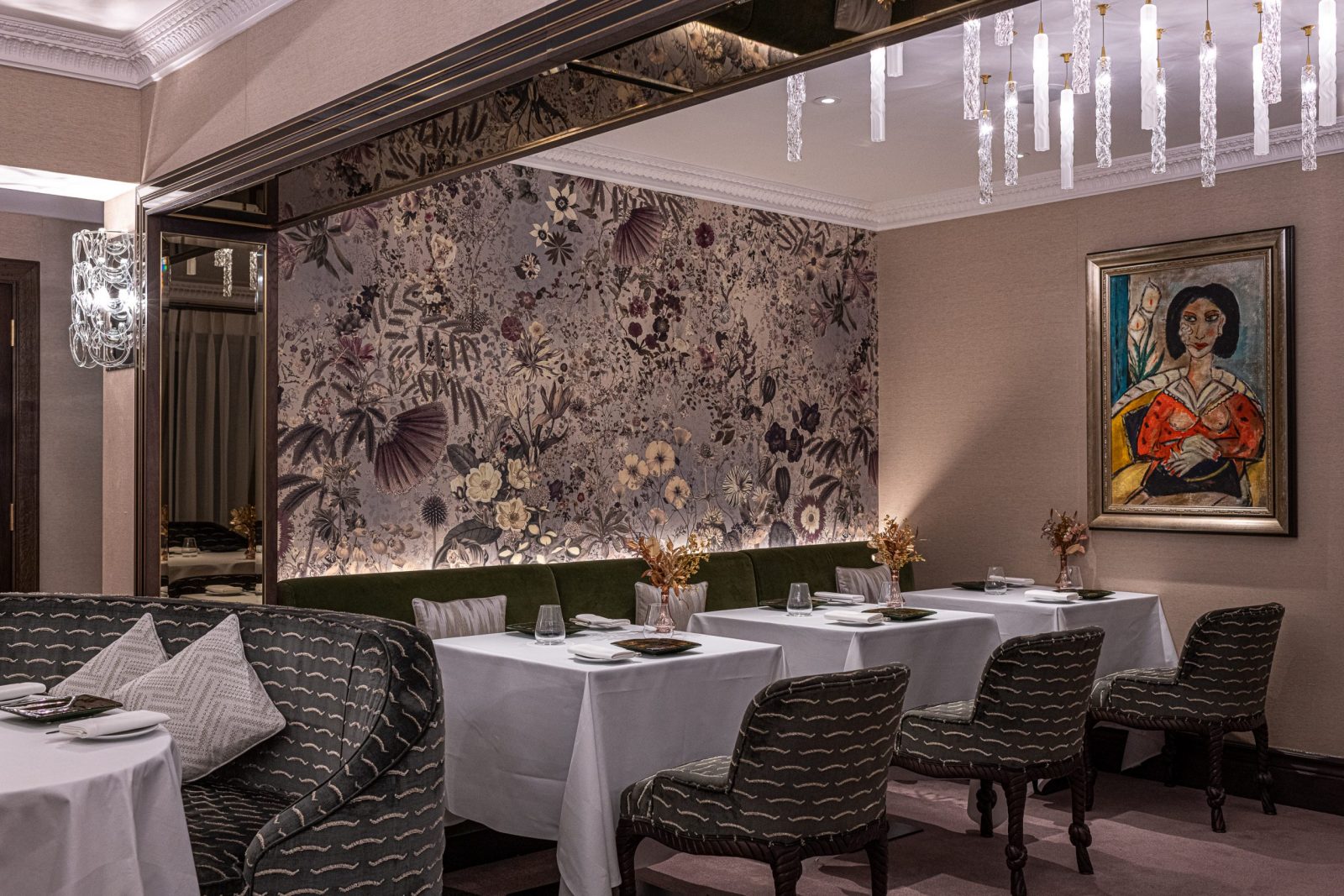 Severn Park Place
Restuarant
Our Restaurant
Seven Park Place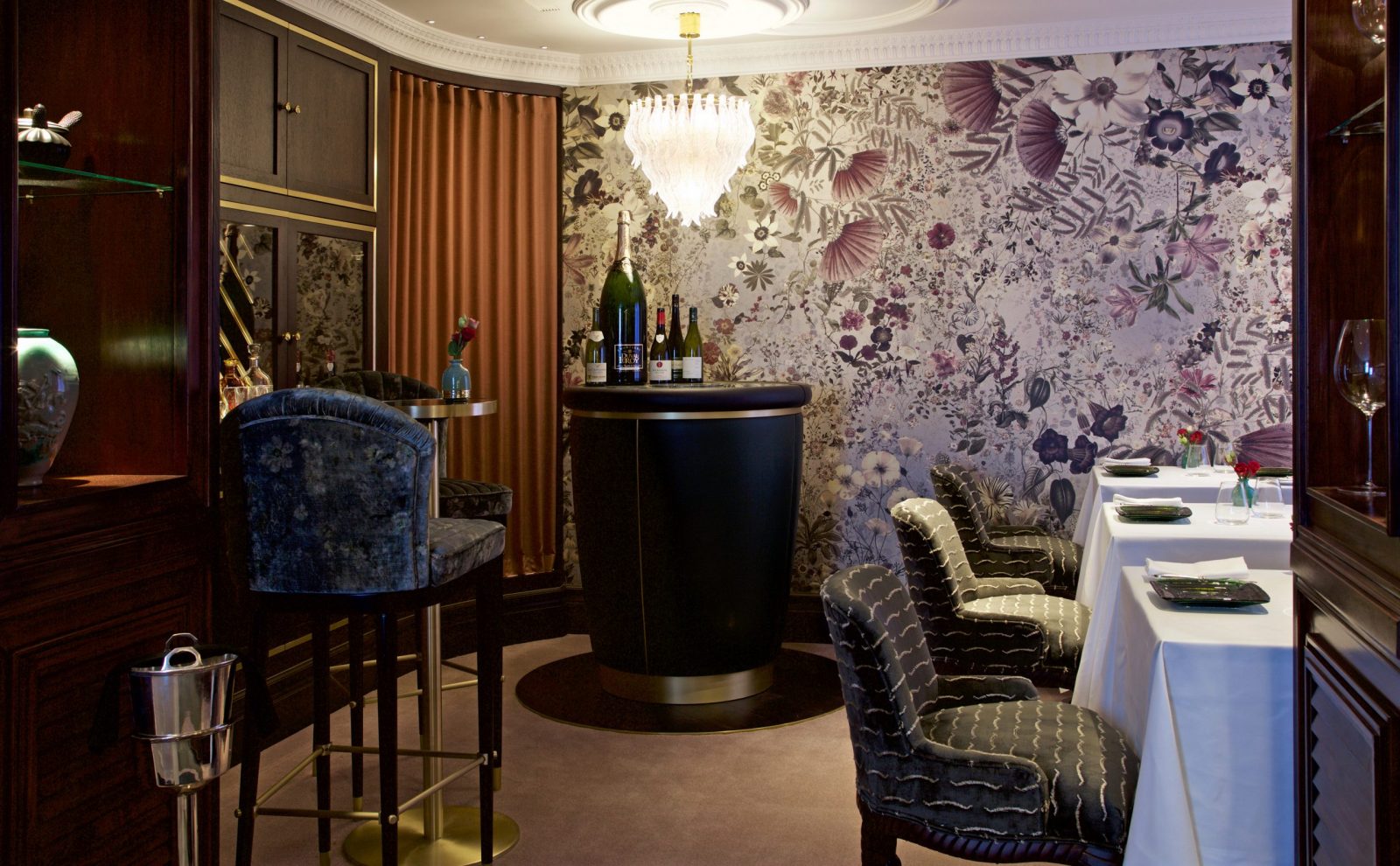 Griddled Sea Bass
Line Caught
Seared Scottish Scallops
Hand Dived
South Coast Turbot
With Cepes mushrooms & Celeriac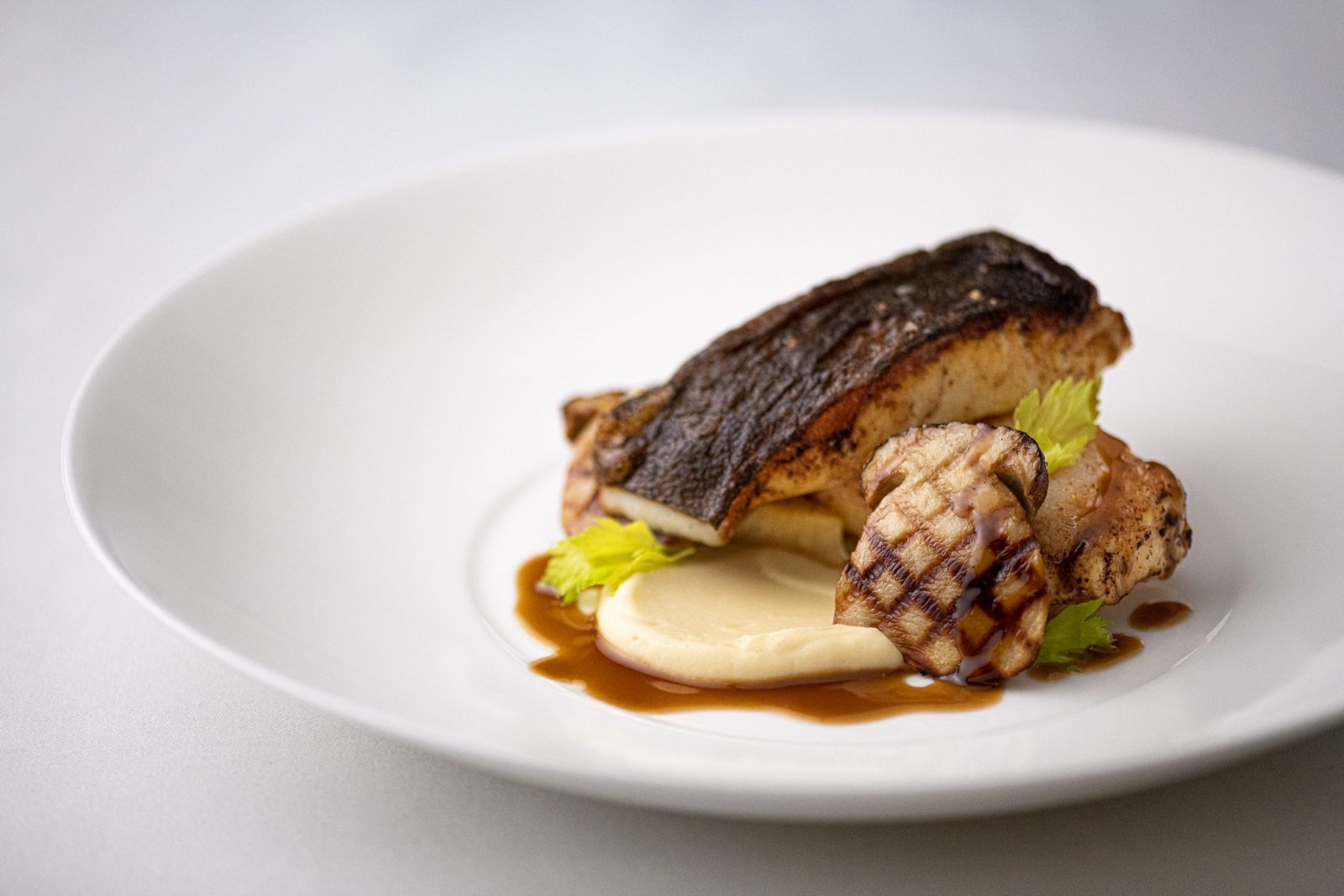 Sweets
Toffee apple